For those of you who are unfamiliar with the term 'Archipelago', its literal meaning indicates a pointer towards 'a group of islands.' This beautiful piece of and serves as not only an empyrean point for the adventure enthusiast, but also has deep history buried in its soil.
I know that all of your thoughts will straight away go to the 'Kala Pani' jail, but it is much more than that.
Let's decode Andaman and Nicobar with #OUTDOORKEEDA.
The Andaman and Nicobar islands are actually a group of islands in which the Havelock Island is of major tourist attraction. You will get the awesome feeling of the old world colonial era while visiting these islands. The major characteristic of these islands is crystal clear ocean waters, white sand and green trees lining the horizons of the beach, all giving it a look one can only imagine of.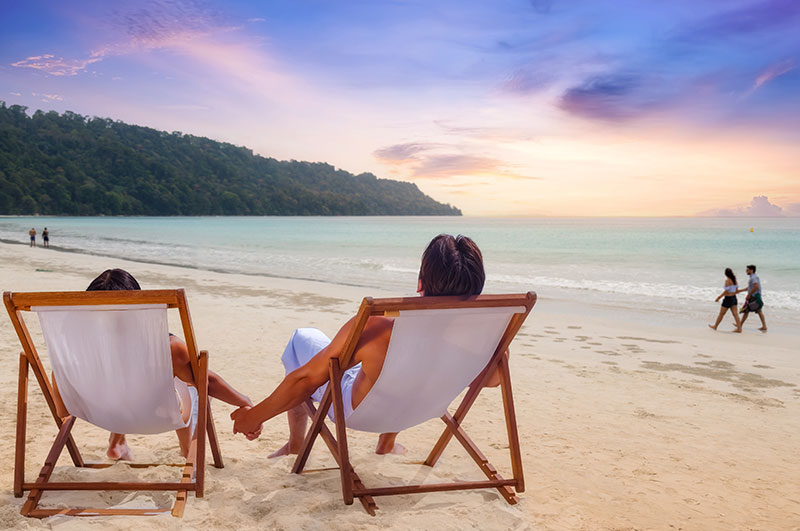 How to reach this Archipelago
If you love travelling by train then you will be disappointed as the only modes to reach Andaman and Nicobar Island is by air or water.
By air: Only the domestic operators give the service of flying to Port Blair via Kolkata or Chennai. However, now you can get flights from Mumbai, Hyderabad and Bengaluru as well. The Veer Savarkar International Airport at Port Blair is your destination of landing if you want to reach Andaman and Nicobar Islands.
By water: If you are a hydrophile, and want to travel to your spot by a ship, you can board one from Chennai, Vizag or Kolkata. You will reach Andaman and Nicobar in about 2-3 days.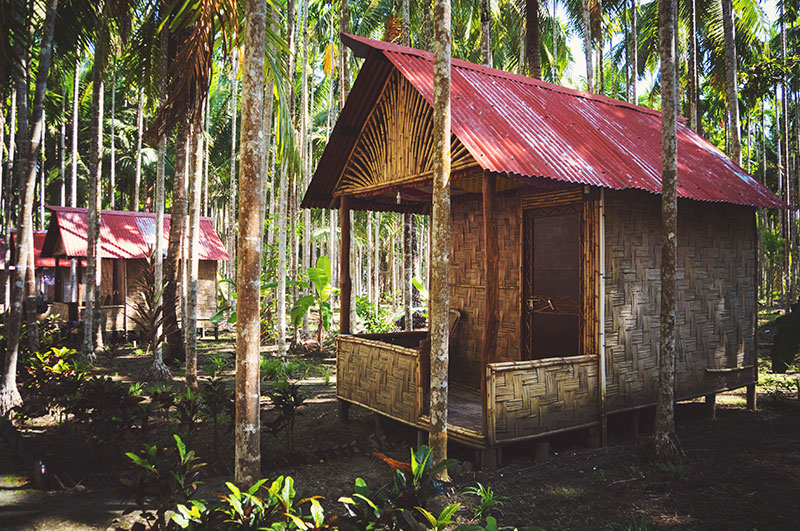 'Yummy in my Tummy'
As my niece says whenever she eats noodles, you will say the same after tasting the awesome tropical cuisine of this place. You will find a trace of sea in everything, mainly because the sea surrounds this place from all sides. With the dominating effect of seafood, the resorts here have started offering Chinese, Indian as well as other popular cuisines.
You can also indulge in refreshing fruits like Pineapple, Guava, Mango and Bananas. You will always find coconut water available for your dispense.
Best time to Visit
The winter, spring, summer fraction of the year, with the months from October to May are the best to visit here. Try to avoid the monsoons as they can be pretty harsh for an outsider who is not used to the surroundings. The humidity because of water all around is a dominating factor, but overall all the seasons are good for sightseeing and having a little water adventure fun.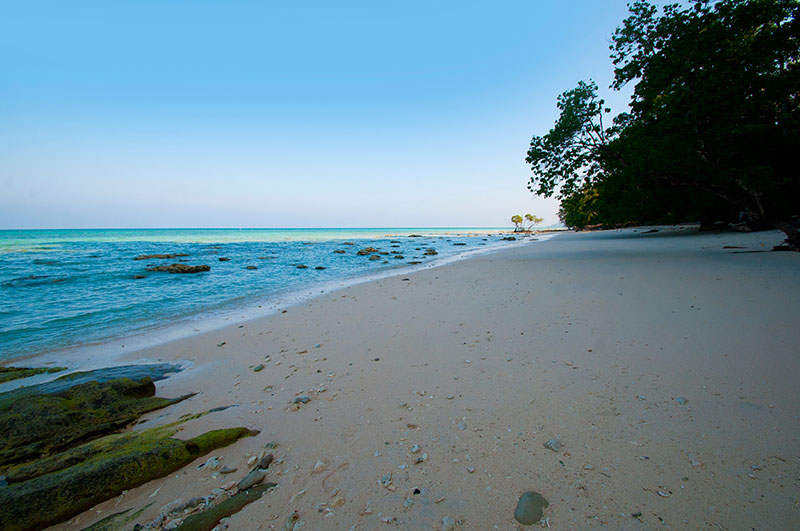 Summer (April-June)
With a minimum and maximum temperature of 240C and 370C respectively, the summers are mostly pleasant in the early morning and evenings. The afternoons, however, can lock you inside your resort with the ac full on. If you are here in April, do not miss the famous 3 Day Beach Festival organized annually. This time is quite apt for water sports in the sea.
Winter (October-March)
Evidently, they don't count spring in between, so that part of the year is included in this only. The temperature this time remains within the range of 20-300C and the whole ambiance is pretty pleasant for you to take a stroll through the white sands, sunbathing and beach exploration.
Adventure Activities
Andaman and Nicobar islands are very famous for Suba Diving, Snorkeling and other adrenaline pumping water sports. You do not require any special swimming skills for some of these activities. You can enjoy the following water adventures here:
Banana Boat ride
Undersea Walking
Parasailing
Glass Bottom Boating
Sport fishing/ Angling
Sea plane ride
A day in the sea with Rajan, the swimming elephant
Speed boating
Scuba diving
Snorkeling
I would like to bid adieu, leaving you with this long list of adventures to choose from.
Andaman and Nicobar is a nice family outing spot, very safe and quite calm to soothe your nerves, which are on constant work because of the exotic lifestyle of metro life. Book your tickets now as this is the right time to enjoy and have fun together with your family and friends.